Christmas Dinner Catering
With the holiday season upon us, it is time to think about Christmas dinner and celebrating this year! We are finally able to have gatherings (albeit small ones), and with that comes the pure joy and gratitude for being able to spend the holiday with family, friends and loved ones! I have written below my current offerings available for delivery by December 24th, orders due by December 20th. All items only need a simple heat in the oven, ready for your enjoyment! Vegan and vegetarian options also available!
Whiskey Butter & Herb Roast Turkey with Gravy
Marmalade & Mustard Glazed Ham
Rosemary & Garlic Grilled Beef Tenderloin Medallions, Cabernet Jus
Classic Beef Wellington
Prosciutto Wrapped Herbs de Provence Grilled Chicken Breasts
Pan Roasted Salmon Fillet with Charred Lemon, Fresh Sage
Salmon Wellington with Cream Cheese, Lemon & Dill
Classic Prime Rib with Red Wine Au Jus
Buttermilk Tarragon Marinated Grilled Rack of Lamb, Cherry Port Reduction
*must order in 2's.
Vegan/vegetarian entrees:
Whole Roasted Cauliflower with Smoked Paprika, Fresh Thyme, Tomato & Almonds (a roast meat alternative!)
Tempeh & Pecan Stuffed Butternut Squash with Chile & Sage
Portobello Steaks with Avocado Chimichurri
Tofu Christmas Curry
Vegan Wellington
Sides:
White Velvet Potato Puree *can be made vegan
Sweet Potato Pave with Thyme, Chipotle & Gruyere *vegetarian
Sweet Potato Mash *can be made vegan
Truffle & Mushroom Risotto *vegetarian
Sausage & Cornbread Stuffing
Traditional Stuffing*vegan/vegetarian
Roasted Vegetable Medley*vegan/vegetarian
Crispy Shaved Brussels Sprouts with Bacon *can be made vegan
Green Bean Casserole*vegetarian
Peas & Carrots with Butter Sauce *can be made vegan
Honey Glazed Carrots with Brown Butter & Fresh Dill *can be made vegan
Charred Broccolini with Parmesan*vegetarian; can be made vegan
Maple & Chile Roasted Butternut Squash* vegan/vegetarian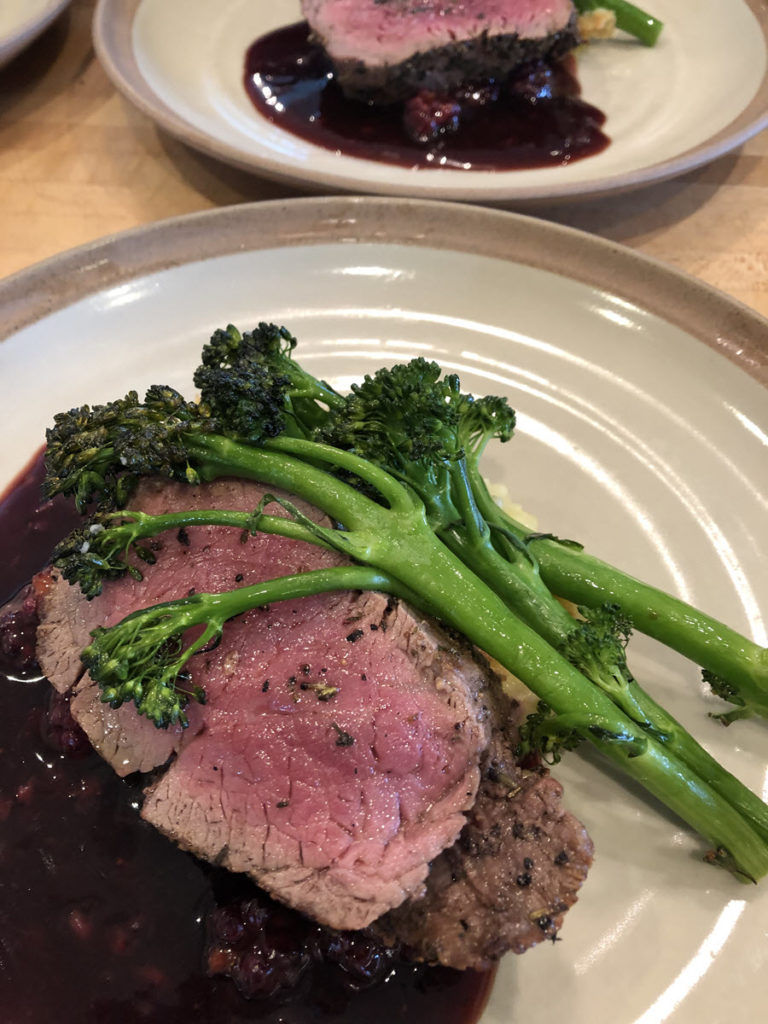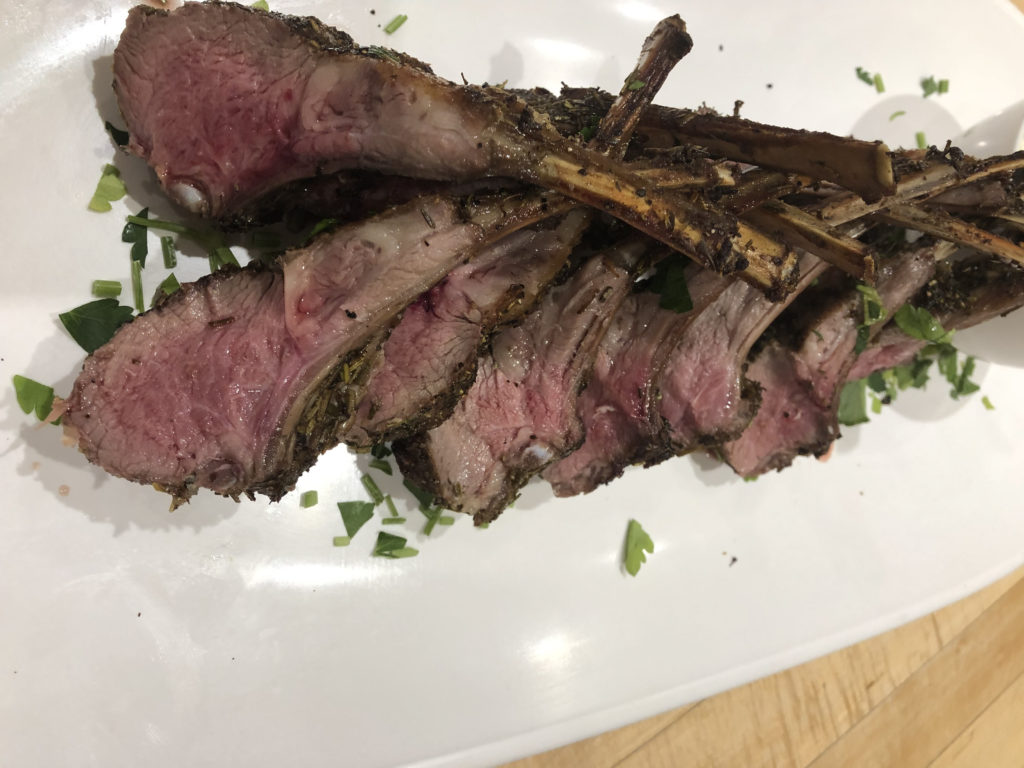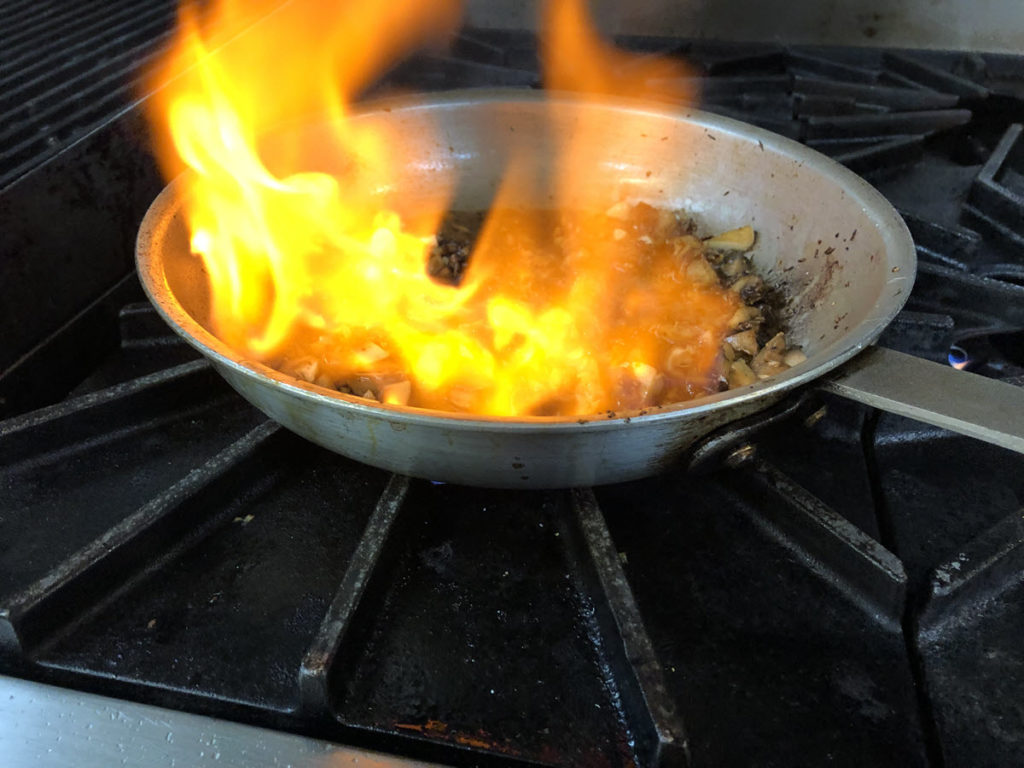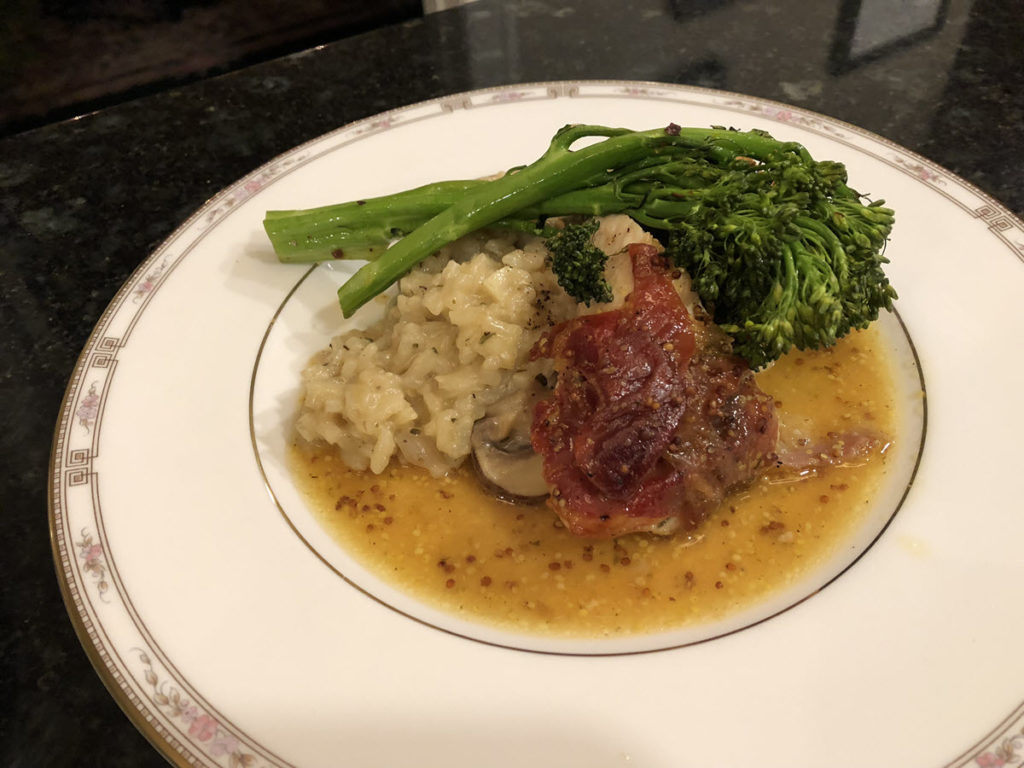 ---